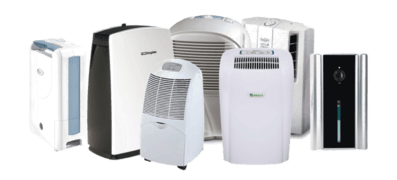 In the table below you'll find the key details of every single dehumidifier we've reviewed on this website. Hopefully this should help you to compare the vast number of dehumidifiers that are out there quickly and easily.
Click on a table heading to sort!

Still confused? Check out our in-depth dehumidifier reviews.